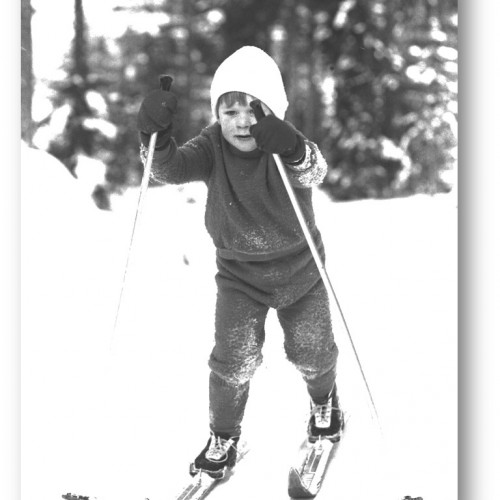 Skrivet den 27 April, 2019 av Daniel
(Svenska) Än är det några dagar kvar! T.o.m den 1 Maj kan du söka Daniel Tynells stipendium – "med fokus på glädje och prestation" för insatser fram till och med skidsäsongen 2018/2019!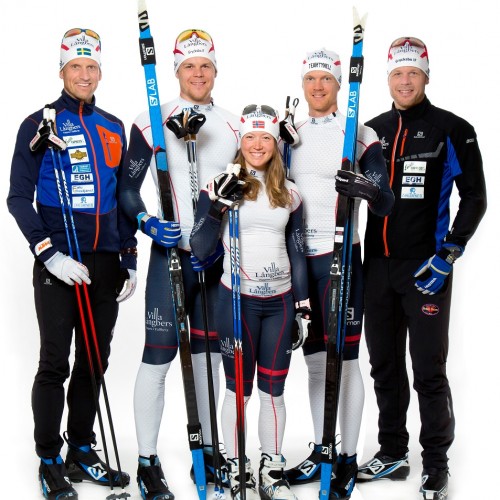 Skrivet den 10 April, 2019 av Daniel
Team Tynell announces that this will be the team's last competition and by that conclude a journey of 14 years.
''

Sorry, this entry is only available in Svenska.

''