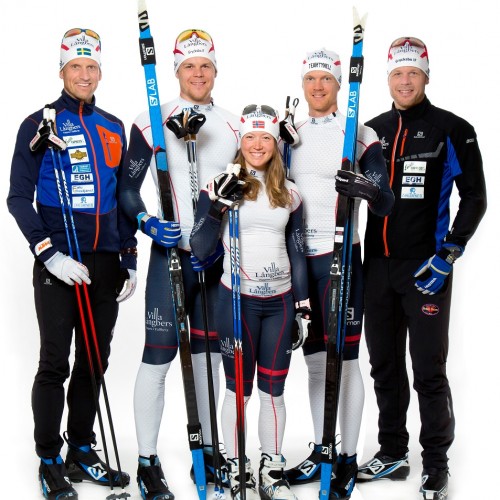 Skrivet den 10 April, 2019 av Daniel
Team Tynell announces that this will be the team's last competition and by that conclude a journey of 14 years.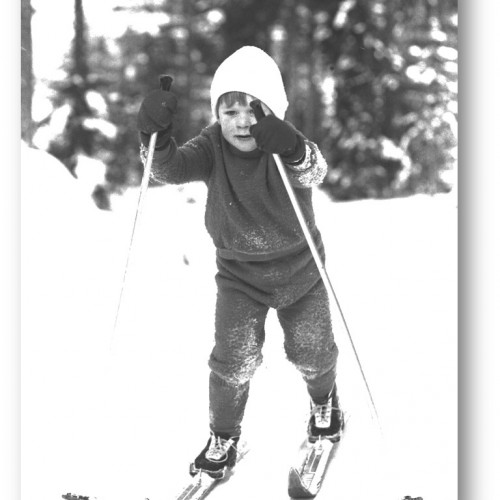 Skrivet den 2 April, 2019 av Daniel
(Svenska) En härlig vinter och fantastisk skidsäsong går mot sitt slut. Därmed är det också dags att söka Daniel Tynells stipendium som i år kommer att delas ut för 10:e gången!
'' Man gör så gott man kan! ...å lite till, som morsan brukar säga. Mer än så kan man inte göra! ''